Ibiza, the popular Spanish island known for its beautiful beaches, vibrant nightlife and luxury resorts, is not only a paradise for tourists and partygoers. It is also an attractive destination for real estate investors.
Buyers from other European countries are very interested
The island has long been a popular destination for foreign buyers, especially from the UK and Germany. Ibiza's attractive climate, stunning scenery and vibrant culture make it an ideal place to buy a holiday home or rental property.
One of the main attractions for property investors in Ibiza is the strong rental market. The island is popular with tourists all year round, but especially during the summer months when many visitors flock to the island for its famous nightlife and beaches. This high demand for rental properties means that investors can expect high returns on their investments.
A variety of property options
Another advantage of investing in Ibiza is the variety of property options available. Whether you are looking for a traditional finca (country house), a modern villa or a flat, there is something to suit every taste and budget. Prices on the island range from around 150,000 euros for a small flat to several million euros for a luxury villa with sea views.
However, investing in real estate on Ibiza comes with some risks, especially due to the relatively small size of the island and the limited development possibilities. As a result, property prices on the island can fluctuate quite significantly and there is a risk of oversupply in certain areas. It is therefore important that investors do their due diligence and carefully research the local market before making a purchase.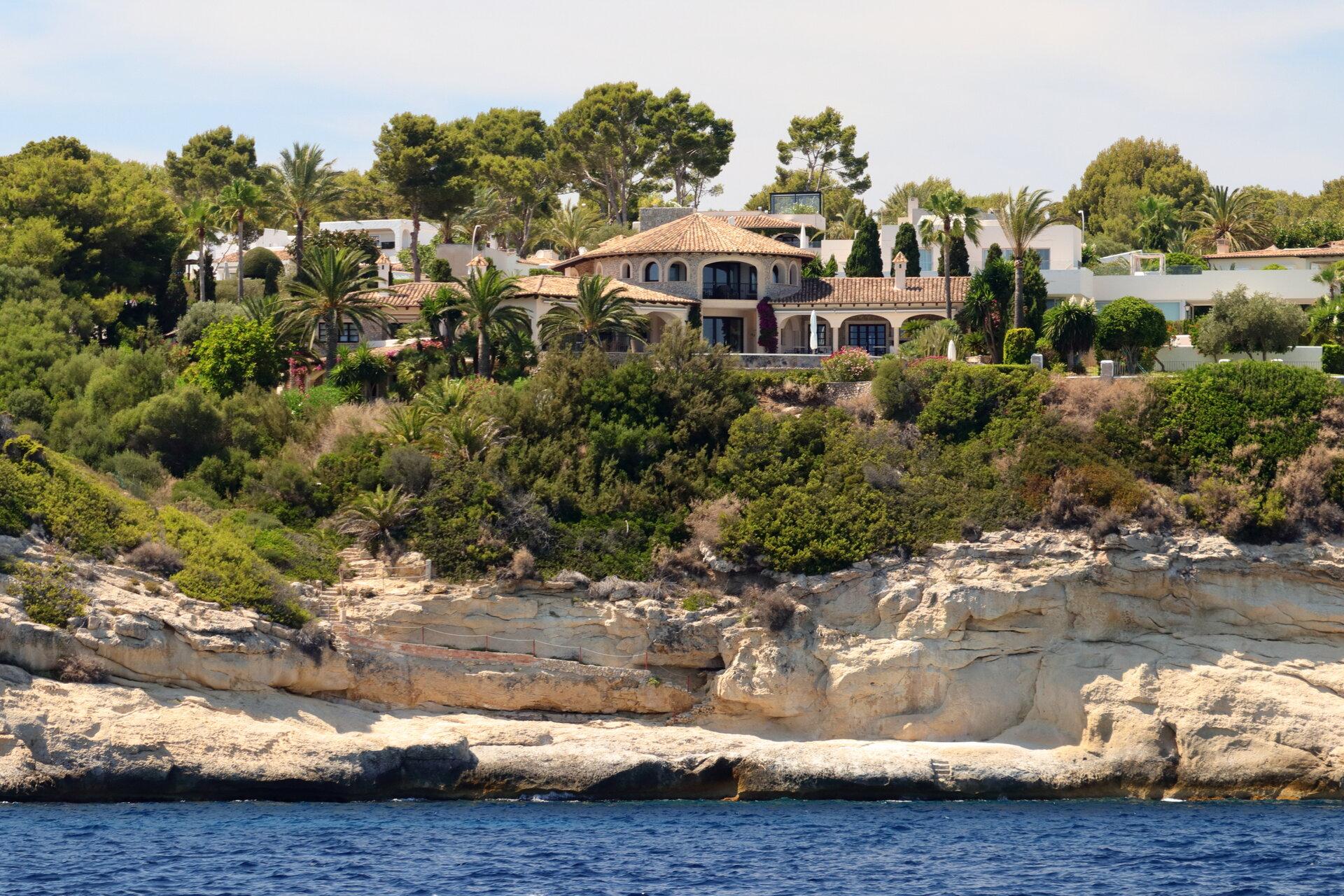 The risk of investment is worth it
Overall, investing in property in Ibiza does come with some risks, but the strong rental market and attractive lifestyle the island offers make it a worthwhile destination for those looking to invest in a holiday home or rental property. With the right research and preparation, investors can expect high returns and a fantastic lifestyle in one of Europe's most popular holiday destinations.
Another advantage of investing in Ibiza is the wide range of properties available, including the famous Ibiza villas. These luxurious properties, many of which are located in secluded areas with stunning views, are for sale all over the island. Some of the most sought-after villas are in the north of the island, near the towns of Sant Joan de Labritja and Sant Miquel de Balansat, where the scenery is particularly beautiful.
Ibiza villas for sale come in a variety of styles and sizes, from traditional fincas with thick stone walls to modern and minimalist villas with infinity pools. Some of these villas are perfect for year-round living, while others are more commonly used as holiday homes. Some also have additional features such as private gardens, terraces and even private tennis courts.
Source:
fernandobosch – stock.adobe.com // Tico-Foto – stock.adobe.com